Professional Sales Engineering Representation
Contact Us
Richard Tabb
Equiptech LLC
8 Spring Valley Road
Greenville, SC 29615
Mobile: 864-630-2924
Fax: 864-244-6442
Email: richardtabb@equiptechllc.com
Customers and Industries Served
Our customers encompass a variety of industries.
Equiptech represents the best companies that supply services, value-added products, and equipment.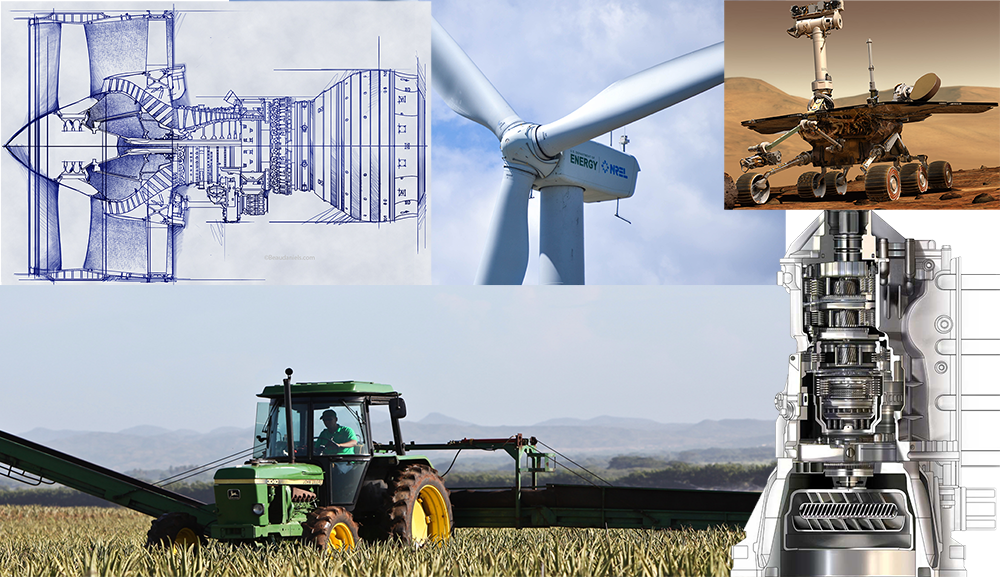 Territory Served
Southeastern United States: VA, NC, SC, GA and Eastern TN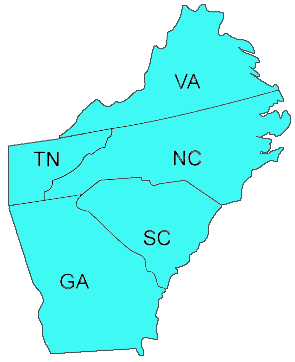 Equiptech's Objectives
Help our customers improve their business objectives through:

services
product and process improvement & development
cost reductions
quicker delivery
increased value

Provide value added representation and assistance to our principals and customers.
Constantly improve our processes, knowledge, and capabilities relevant to our customers and principals.